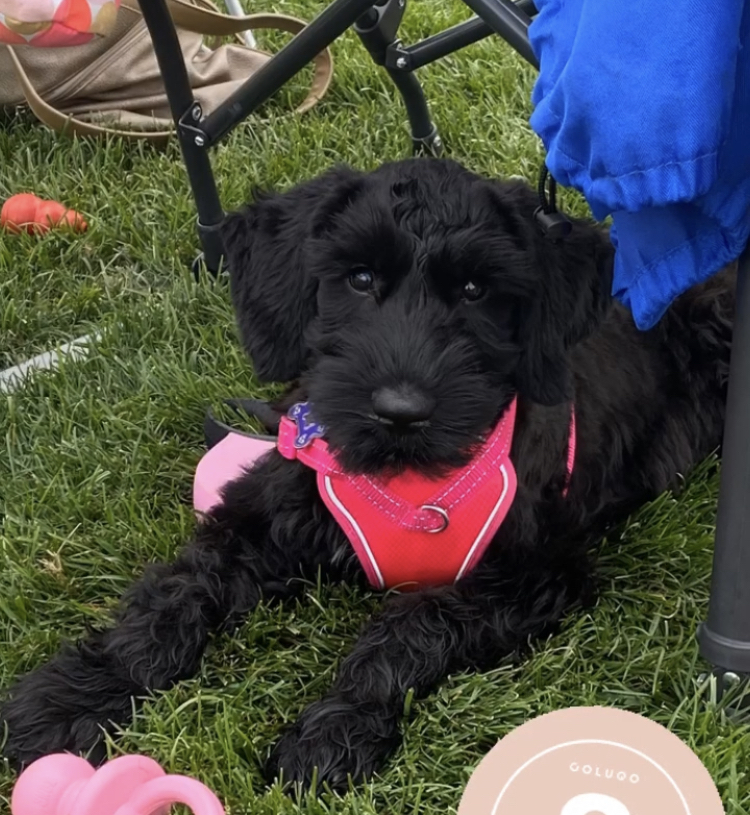 Alida Grobbelar, Staff Writer
October 10, 2020
Late night potty breaks, bleary morning walks, and the endless barking. The expected trials of a new puppy can still be a shock. Luckily, people think the adorable dogs...
Molly Murch, Co-Editor-In-Chief
May 23, 2020
A screen with a dozen anxious faces grew progressively tense as eight lines of text appeared. Instantly, almost as if on cue, each two-by-two panel erupted into cheer.  On...
Do you think quarantine restrictions will be lifted by the 2020-2021 school year?
Partially. Ex: some non-essential businesses (ex: malls) will open, but large gatherings will still be banned. (55%, 46 Votes)
Yes. Most/all quarantine restrictions will be lifted. (31%, 26 Votes)
No. We will still be under stay-at-home orders. (13%, 11 Votes)
Total Voters: 83
Loading ...