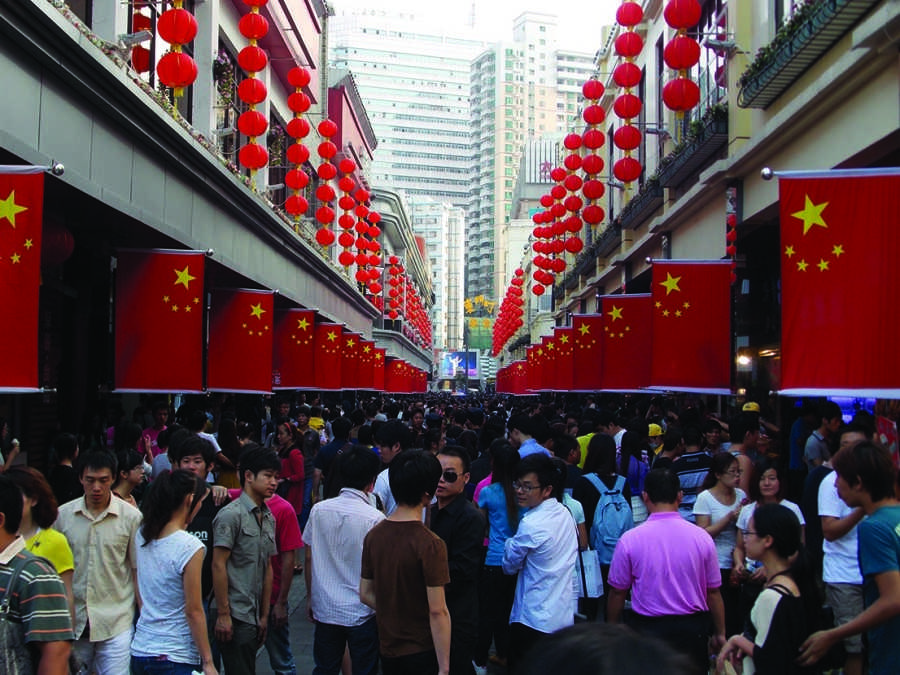 International Mustangs
Exchange Students Study Abroad at MN
October 4, 2015
Alejandra Lopez steps off the plane at Epply Airfield into her new home for the next year. The rush of her host family quickly overwhelms Lopez, greeting her with open arms. Along side her, Marina Costa of Sao Paulo, Brazil, is tossed into this new life too.
The start of a new school year is a stressful time for any student, but imagine you've only been in the country for a week prior to the first day. This year MN is home to nine foreign exchange students from all over the world.
Lopez came to Omaha from Madrid, Spain.
"I was waiting alone at the airport, just looking around for someone to recognize me, I didn't know what my host family even looked like," Lopez said.
Both Costa and Lopez live with the same host family, and are happy to have someone in the same situation as themselves. This year they get to experience MN together for the first time.
Many exchange students this year are attending MN both semesters, and staying in America all year. And just like any 12th grader they are excited for the new experiences of senior year.
"I'm excited to meet new people, and for dances like Homecoming and Prom," Costa said.
Most countries have school functions such as formals, but no other countries have dances quite like MN Homecomings and Proms.
"I am excited for Prom and Graduation, also to see how holidays are celebrated here," Lopez said.
While here at Millard North, it's pretty uncommon for students to study abroad, in most countries it's completely normal.
"In Brazil," Costa said, "it's very common for students to study abroad at least one year."
Another exchange student Christoffer Christensen came to MN from Copenhagen, Denmark. Christensen is also spending the full year at MN.
To these students, MN is a whole new territory.
"(Millard North) Has way more people!" Christensen said, "The most difficult part is getting through the massive crowd of people."
While school life for these students is different here at Millard North, lots of these students do the same things as us to relax on the weekend.
"With my friends I go out to eat and watch movies." Costa said. "With my brother and father, we skateboard."
"In Madrid, I like to just hang out and go shopping with friends." Lopez said.
In an age where everything is connected, it's easy for people all over the world to keep in touch. These students take to social medias such as Twitter, Instagram, and Snap Chat to talk to friends back home and show off their year at MN.
"I am able to message and Snap Chat my friends and family back home whenever, so it's not hard to keep in touch." Lopez said.
Instead of missing home, Costa chooses to appreciate her time in the U.S.
"I want to experience the American life and have fun while I'm here!" Costa said, "I want to enjoy it while I can."
Excited to see what this year will bring them, Lopez, Costa, and Christensen will enjoy their time in America and will make the most of their time here at Millard North.